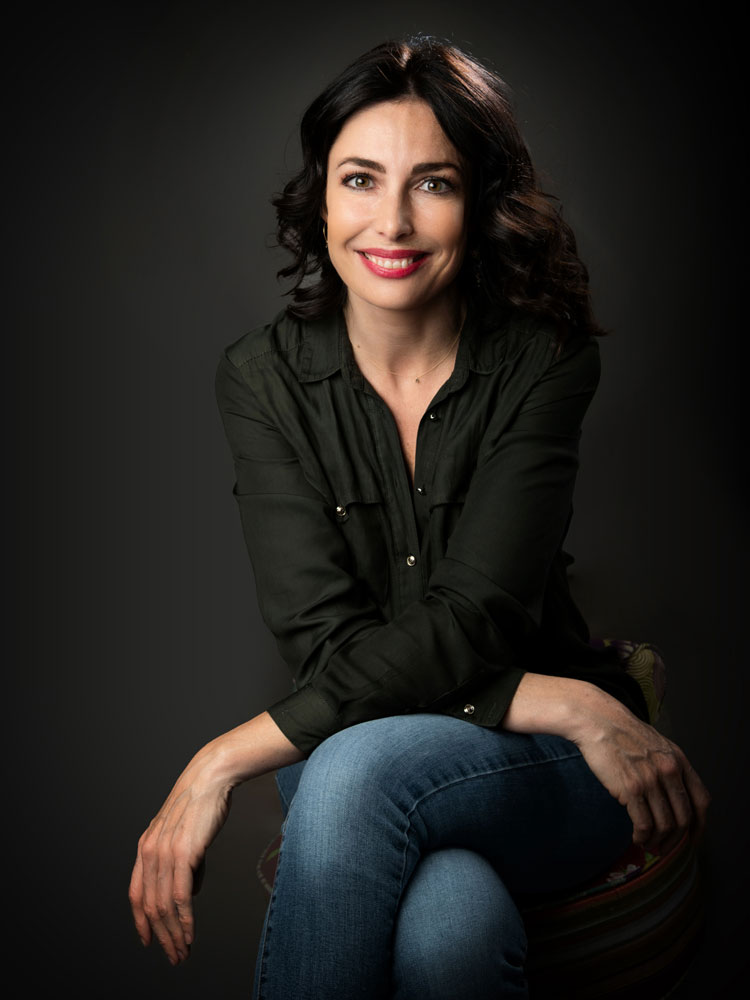 Cindy REALINI studied at Paris 1 Panthéon Sorbonne and Paris 2 Panthéon Assas where she obtained a master's degree in private law and a master's degree in insurance law, before joining the School of Professional Training of the Bars of the Court of Appeal of Paris (EFB).
She obtained her certificate of aptitude for the profession of lawyer (CAPA) in 2012.
Cindy REALINI has been a member of the Bar of THONON LES BAINS since 2013, and joined the ARTEMIS AVOCATS ASSOCIES network in June 2023, after ten years of experience as a business lawyer.
Whether it is necessary to settle a dispute or develop a legal strategy, Cindy REALINI advises companies and works to serve their interests. Thanks to constant legislative and legal monitoring, it is at the forefront of its field and helps its clients to make the best possible strategic choices.
Cindy REALINI is thus responsible for drafting contracts and negotiating transactions. She also participates in companies projects and ensures their legal framework.
In the event of a dispute, Cindy REALINI is required to plead before the civil and commercial courts.
Demanding, it provides its clients with the skills and responsiveness essential to defending their interests.